Welcome to Voluptuous Café
Welcome to the café where the fare is always hot, juicy and ready to drip down your chin, leaving it wet and sticky.
This is a place for the thick and voluptuous (medium sized) to the extra large (fat) women to find acceptance and build lasting friendships.
This place is for those with varying desires to find what they are looking for. From friendships to dating to more "spicy" options we hope you make some new friends, try some new things, and truly enjoy your stay with us...
Your friends at Voluptuous Café
What is Voluptuous? That can be different things for different people and we hope to encompass most of that. So we have a few pictures of ladies that we use to show different body types that we count as Voluptuous Café core members.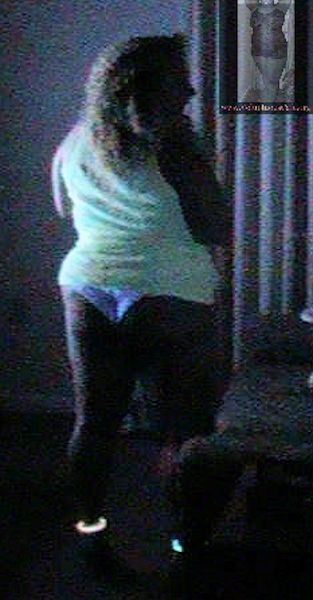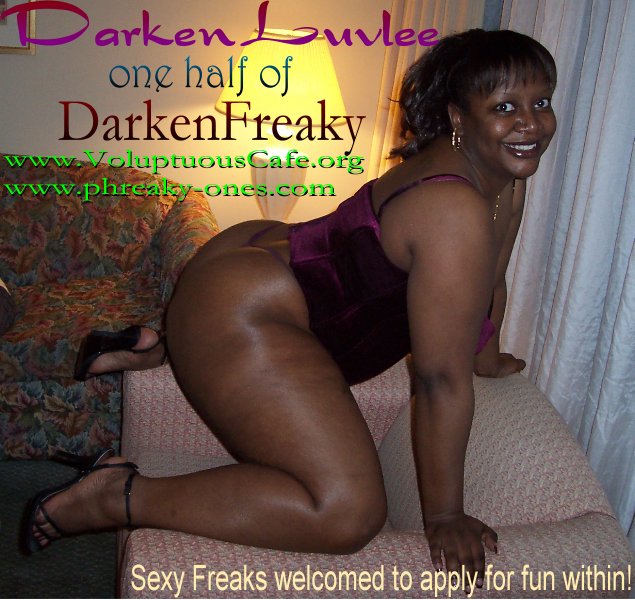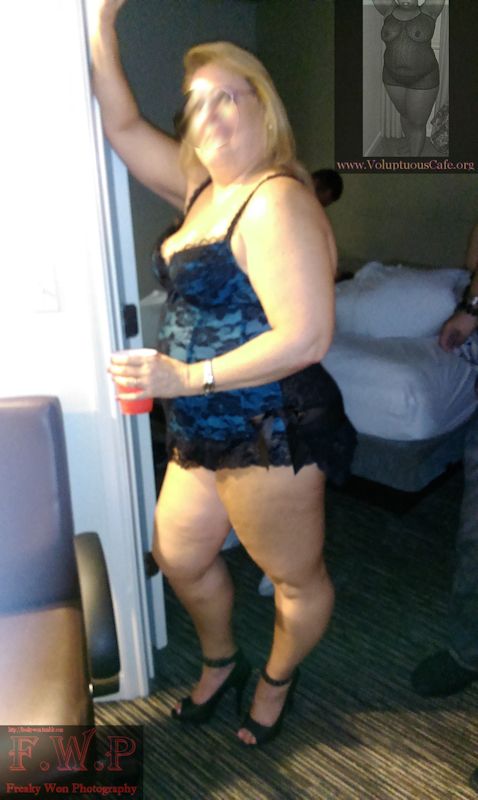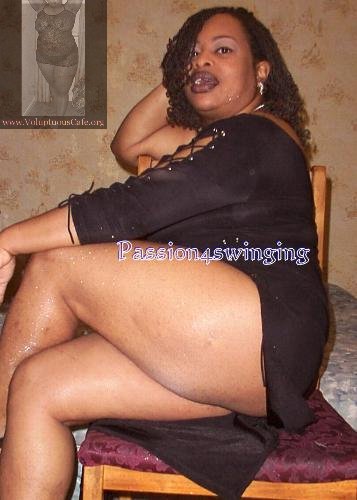 Ladies if you fit in there somewhere and are a free minded and freaky, check us out. Gentlemen, if you see something you like then maybe this is the place for you. Each of these ladies either is a member or attends our events.
The next parties for the 'spicier' of our member base are always listed below. You can apply for an invite to a party without being a member.
If you have any other questions try reading our FAQ page first.
To see a list of our events click the picture below.
Click here to get more details on the party.
To keep up to date with what is going on and what we find sexy, use the options below.
If you need to contact us then please send an email to hosts@voluptuouscafe.org
swinger party community orgy sex full swap interracial bareback sexy Washington dc district of Columbia silver spring Maryland md Virginia swinging house hotel resort bondage discipline freaky couple bbw thick size acceptance